Clients Case Study
Overcoming Challenges and Delivering Successful Execution: Affix Center's Union Bank IT Infrastructure Project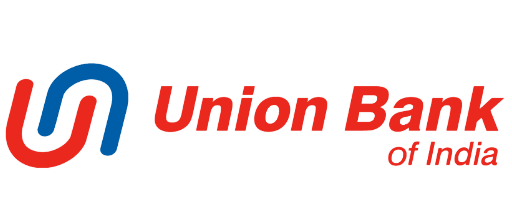 This case study showcases Affix Center's Union Bank IT infrastructure project, which presented various challenges due to the electrician's lack of knowledge about CAT-6 cables. Despite the initial setbacks, Affix Center demonstrated their expertise in network planning and executed the project within a tight timeframe. This case study highlights the importance of professional IT work execution and collaboration with clients to ensure successful project implementation. 
Affix Center secured an IT infrastructure project with Union Bank, involving network planning, server setup, data migration, and the establishment of backup provisions for critical areas like the stock market trading cabin. However, the project encountered difficulties as the assigned electrician lacked knowledge about CAT-6 cables.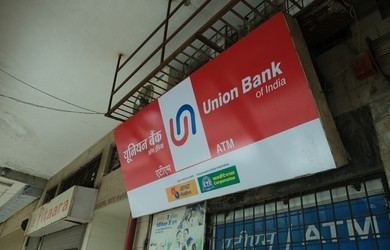 Lack of Electrician's Technical Knowledge
The electrician assigned to the project lacked knowledge about CAT-6 cables and their functions. This posed a significant challenge as it required technical expertise to ensure proper installation and functionality of the network infrastructure. 
To address this issue, Affix Center emphasized the importance of engaging professional IT work executors or consultants. They provided on-the-job training to the electrician, educating them about the purpose and specifications of CAT-6 cables. This training improved the electrician's understanding and performance in subsequent project tasks. 
Network Planning Importance
Affix Center recognized the significance of developing a comprehensive network plan before project initiation. This plan outlined the movement of servers and data, as well as backup provisions for critical areas like the stock market trading cabin, where uninterrupted operations were vital.  
Through discussions with Union Bank's IT Head, Affix Center formulated a network architecture design that met Union Bank's requirements. This design addressed server and data migration, and backup provisions were established for critical areas, ensuring uninterrupted operations during the project execution. 
Despite the challenges, Affix Center accepted the project with a shortened timeline. They dedicated their team to work day and night, ensuring efficient project execution. Affix Center divided their team into groups responsible for wire tracing, fixing issues, and conducting quality checks. 
During the installation and punching phase, Affix Center encountered improper work by the electrician. They took immediate action, removing the wires from the patch panel and conducting crimping and punching for each port. Additionally, backup provisions were created for the trading room.  
Affix Center also engaged in communication with Union Bank regarding the documentation for the VOIP system, ensuring seamless integration in the server room. They extended the Union Bank network across multiple offices using optical fiber cables. 
Testing and Project Completion
After the installation phase, Affix Center conducted thorough testing, including CAT6 wire connectivity, fiber optic cable connectivity, and telephonic connectivity. Minor connectivity issues were identified and promptly resolved within 1-2 days. 
Upon successful testing, Affix Center established live interconnectivity for Union Bank. External consultants conducted audits to ensure the use of genuine materials and equipment during project execution. Affix Center passed all project phases and delivered the project successfully. The necessary documentation was handed over to Union Bank. 
Acknowledgments and Lessons Learned
Affix Center expresses gratitude to Union Bank, Rama Infra, and all the stakeholders involved in the project execution. They acknowledge the opportunity and trust extended to them, recognizing that the collaboration and adherence to legal policies were crucial to the project's success. Affix Center highlights the valuable experience gained from this project and looks forward to future opportunities.