about us
We are here to manage your finance with experience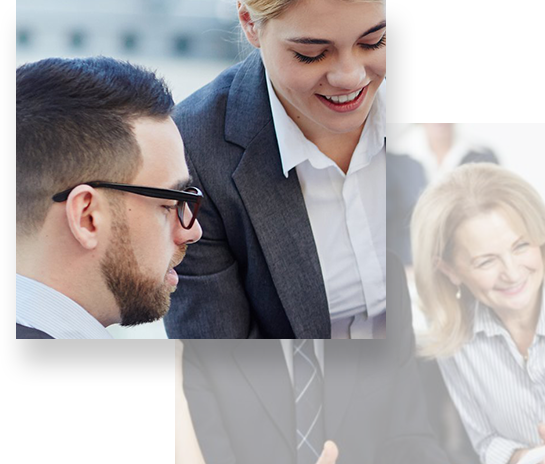 We are a fast-growing technology startups company in Mumbai. Since 2014, we have been assisting businesses in reimagining their operations by delivering custom IT solutions. Every day, we bring enthusiasm to our work and behave more as a technology partner than an IT vendor for our clients. Our reputation is dependent on the success of our customers. We do not believe in excuses and are proud to stand by our work. We've grown our global presence and acquired clients from international markets, including the United States, Europe, the Middle East, and Australia.
Why choose us
There are many companies but why choose us
The argument in favor of using filler text goes something like this: If you use real content in the design process, anytime you reach a review point you'll end up reviewing and negotiating the content itself.