Clients Case Study
Enhancing Data Security and Resolving Misuse Issues: Affix Center's IT Solution for Pegasus International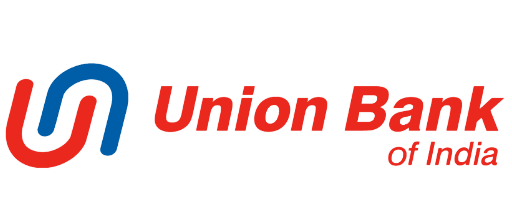 This case study highlights Affix Center's successful implementation of an IT solution for Pegasus International, a company facing data misuse issues. Through an employee referral, Affix Center was invited to conduct an audit and address the data manipulation problem. By providing hardware and networking solutions, along with an employee monitoring and auditing system, Affix Center helped Pegasus International strengthen its data security measures.   
Pegasus International, led by a female owner operating offices in Mumbai, Delhi, and Bangalore, faced the challenge of employees misusing company data. Upon the recommendation of an ex-employee who previously worked at Affix Center in an HR position, the owner sought assistance from Affix Center to address this issue.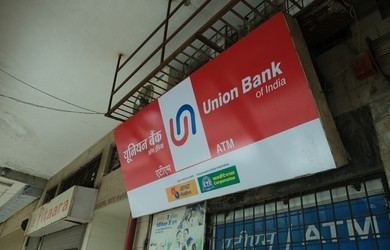 Employees Audit and Data Manipulation
Recognizing the critical role of data as the backbone of the company, Affix Center was initially invited to conduct an employees audit in Pegasus International. During this process, it was discovered that one senior employee was involved in unauthorized data manipulation, which is illegal unless explicitly authorized by the company.  
Assisting the Owner and Performing Audit
When the owner went on holiday, she requested Affix Center to provide detailed reports about the employee's activities. With the owner's consent, Affix Center conducted a comprehensive audit of the employee's machine. As part of the audit, it was revealed that the employee had forwarded resumes and job requirement data to external and personal email accounts. 
Ethical Hacking and Data Assessment
After obtaining the owner's confirmation, Affix Center performed semi-ethical hacking processes, gaining access to the employee's LinkedIn, Facebook, Gmail, and company business email accounts. Through this assessment, Affix Center discovered the existence of data upload software and unwanted downloaded data on the employee's laptop.
Legal Action and Enhanced Security Measures
Armed with the collected evidence, the owner took appropriate legal action against the involved employees. This decisive action sent a clear message to the rest of the workforce, discouraging any further misuse of company data. As a result, a more secure environment was established within the office premises. 
Client Satisfaction and Future Collaboration
The successful resolution of the data misuse issue left the client satisfied with Affix Center's services. As a gesture of gratitude, the owner awarded Affix Center with an e-security and AMC (Annual Maintenance Contract) order, highlighting her trust in Affix Center's capabilities.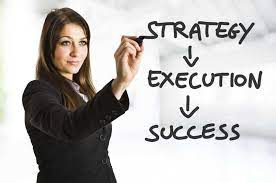 By providing comprehensive IT solutions and addressing the data misuse problem at Pegasus International, Affix Center successfully enhanced data security within the organization. This case study serves as a testament to the effectiveness of Affix Center's services and the importance of proactive measures to safeguard sensitive information. Affix Center expresses gratitude to the owner for the opportunity to assist and looks forward to potential future collaborations.